Eric From Paris

Fan Page

Also known as: Eric Paris, Eric (Eric Videos)

Eric From Paris is a porn star who's done 23 porn scenes and had sex with with 21 different people on video (that we know of).
Twitter Handle: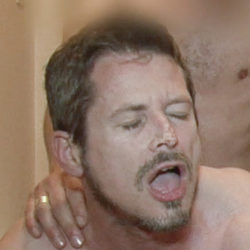 Stats/Details:
These stats are based on the data we have available to us. Our database is constantly growing, so in most cases these numbers are underestimates – the real numbers are higher.
Sites:

Eric Raw

(23 scenes),
Scenes: 23
Has Had Sex With 21 People:

Lars Svenson

,

Hugo Martin

,

Peto Coast

,

Joe Bexter

,

Diego (Eric Videos)

,

Kevin (Eric Videos)

,

Anonymous (Eric Videos)

,

Darko (Eric Videos)

,

Tim (Eric Videos)

,

Keiran (Eric Videos)

,

Manuel Robin

,

Cristiano (Eric Videos)

,

Robin (Eric Videos)

,

Joe (Eric Videos)

,

Alejandro (Eric Videos)

,

Karim (Eric Videos)

,

Judas (Eric Videos)

,

Rodolf (Eric Videos)

,

Sean (Eric Videos)

,

Ron (Eric Videos)

,

Tom (Eric Videos)